You won't like it when i'm angry!
Posts: 2231
Joined: 07 Dec 2010, 15:45
Location: Carlisle
Contact:
I bet if i checked the serial number it would have 666 in it somewhere, spooky as fook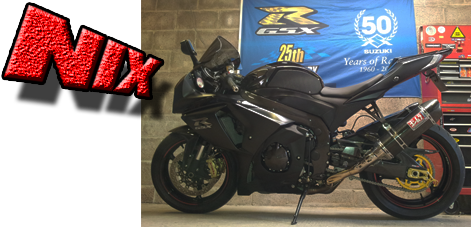 Southerner living in the land of the Northern monkeys
http://www.facebook.com/Nix68
" onclick="window.open(this.href);return false;
---
Nix I gotta ask man......your avatar...... he' dying for a piss innit?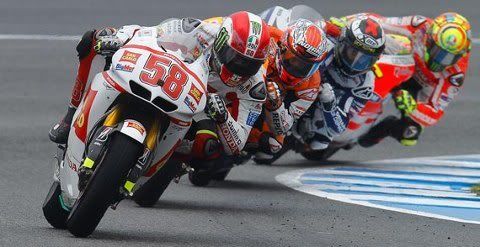 ---
Ps

we had a blast
---
I quite like it round here!
Posts: 1885
Joined: 28 Feb 2011, 11:16
Ive rode in Paris so i know thats a bit crazy...but as soon as your out on the dual carrigeways/A roads..i felt a lot safer than i do over here....no lane hoggers..people see you and move over, general driving "etticette" (Kev can spell check that for me
) just seems too be a lot better over the channel imo..goes for Holland/Belgium too....Spain is decent..Riding through Barcelona is a experiance though...total chaos!!!
RAVER
---