You won't like it when i'm angry!
Posts: 2231
Joined: Tue Dec 07, 2010 4:45 pm
Location: Carlisle
Any recommends on some touring tyres? going over to France next year round trip of about 3000 miles, only ever bought sticky gone in less than 1000 miles tyres before and i know fook all about touring tyres, ideally looking for something that will last the trip but will also give enough grip and confidence to have a bit of fun.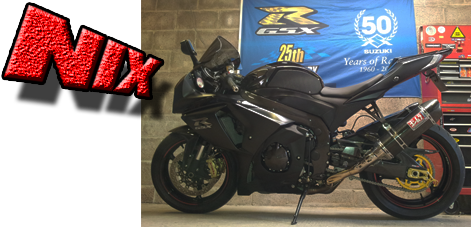 Southerner living in the land of the Northern monkeys
http://www.facebook.com/Nix68