Sponsored by Tennents Super
Posts: 13736
Joined: Thu Dec 09, 2010 5:39 pm
Countdown to my first track evening. Dragged the bike out the garage to swap over the wheels with the supercorsa's this morning. so kev and myself will be loading up the van soon and then head off about midday for a slow drive down to knockhill and watch the fannies in there cars doing a car trackday.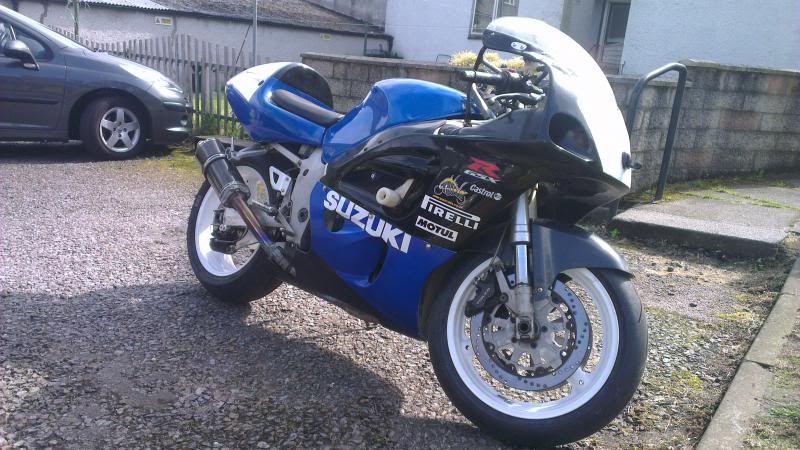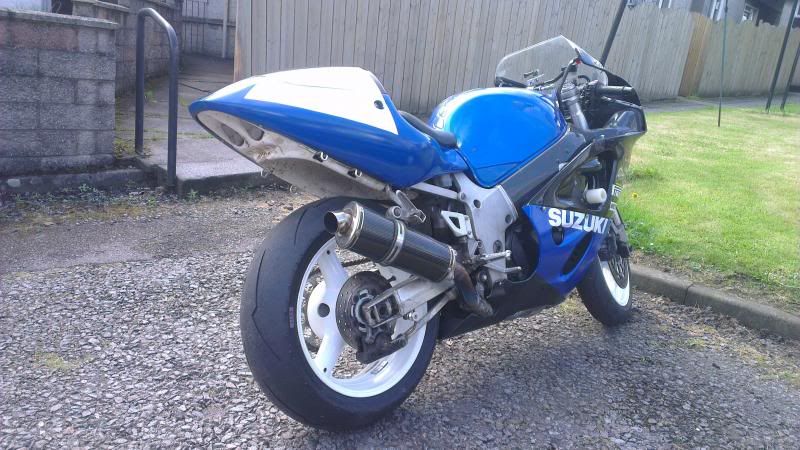 =========
HOW CAN WE WAIT UNTIL TOMORROW NIGHT..
SAME BAT-TIME... SAME BAT-CHANNEL!!?
=========
It's Always Funny Until Someone Gets Hurt. Then It's Just Fuckin' Hilarious