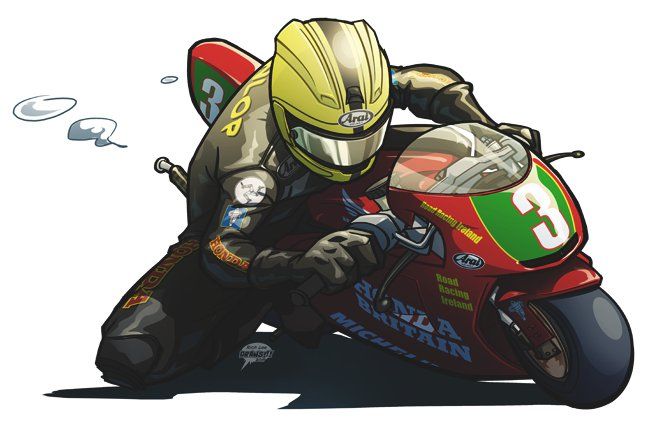 I quite like it round here!
Posts: 5522
Joined: Thu Dec 16, 2010 7:59 pm
Uploaded one of the 3 vids.
The first vid is where I follow the control rider......the second vid, is of me trying to apply what he said.
The 3rd vid is the one where I start getting my confidence back.
This is the 2nd vid where I'm trying to apply what was told to me.
My mate is on the yellow #19 srad...he had wets on the rear and passes me.......also in this vid, you'll see the control rider waving at the camera taking the piss, made me laugh when I viewed it.he's on the BMW, you can'y miss him.
The vid is a bit hazy, cos' the lense was either dirty, or misted......much clearer in the 3rd vid.
Here's the 2nd vid of the day.........pic have also been orderd
http://www.youtube.com/watch?v=7GWb19bwKn4