Sponsored by Tennents Super
Posts: 13736
Joined: Thu Dec 09, 2010 5:39 pm
Was ages when i did this repair and i thought i'd write a quick how it did it, its crude but it has done the job for me.
On my NSR project i had a few snapped missing and damaged tab/lugs from my fairing panels.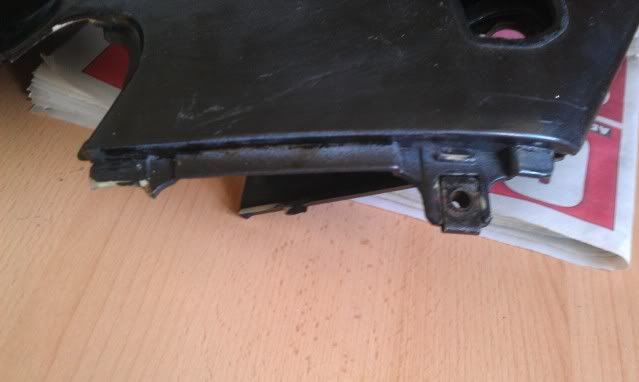 since there was one semi decent tab on the panel i could use this a ref to make the new tabs
i started off by building up layers of fiberglass into a mass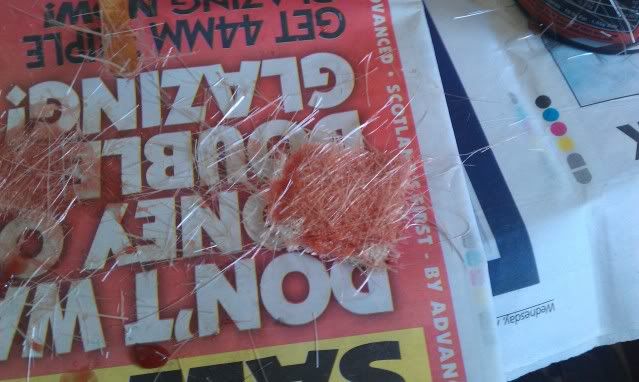 once cured, start trimming down and shaping the cured fibreglass mass to the tab size
once down to the rough size you need, prep the area around and where the tab is going to fix too ie clean up the damage area for a flush join and remove dirt and grease etc, then i took some super glue and to hold the tab in place to where it needs to be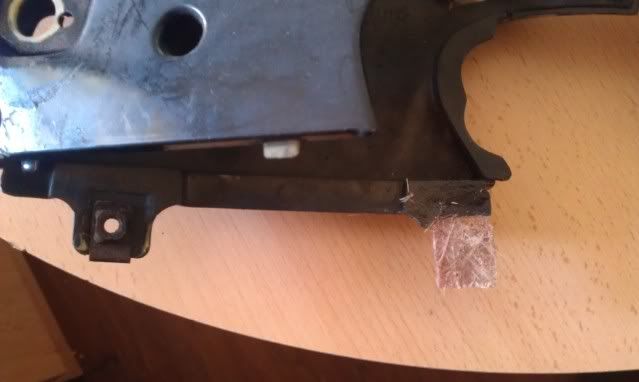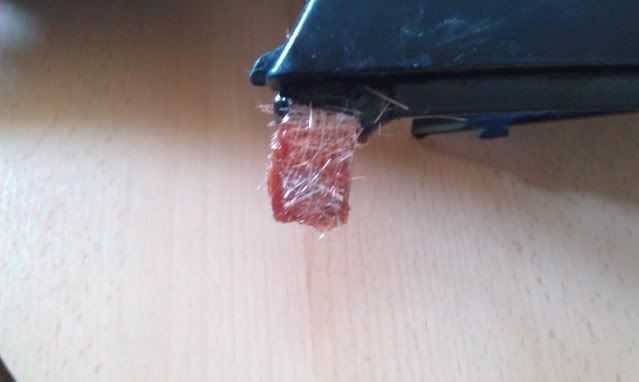 then with more fibreglass start building up across the join of the new tab and the orig panel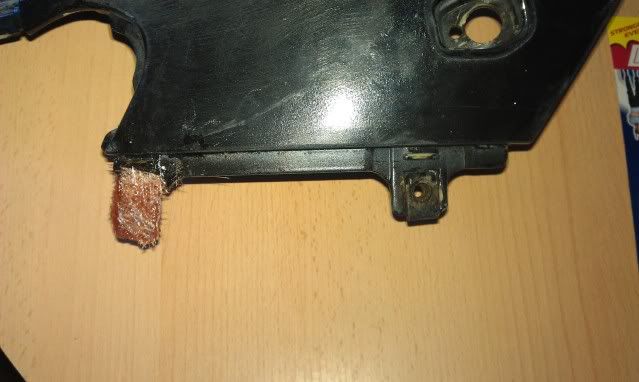 as you can see i did the same with the lug that was partly damaged to strengthen it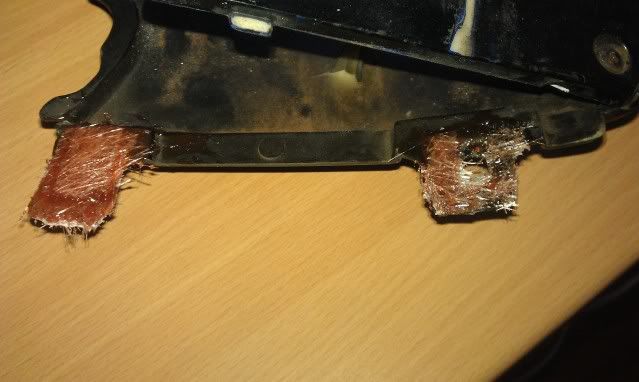 carry on building up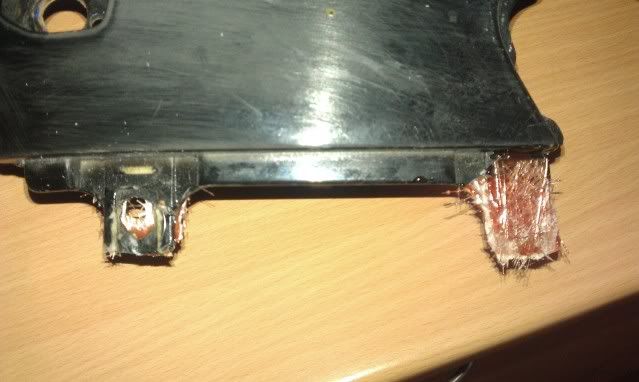 once the fibreglass is fully cured you can start finishing off the shape and of the tab with a dremel cutting disc and sander to thin out the tab to accept a fairing U-Clip once again then paint and you should done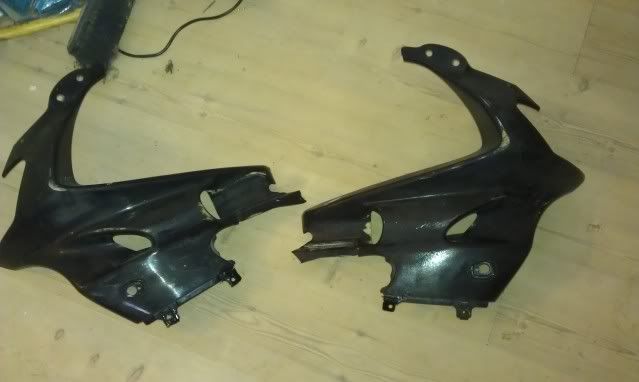 =========
HOW CAN WE WAIT UNTIL TOMORROW NIGHT..
SAME BAT-TIME... SAME BAT-CHANNEL!!?
=========
It's Always Funny Until Someone Gets Hurt. Then It's Just Fuckin' Hilarious