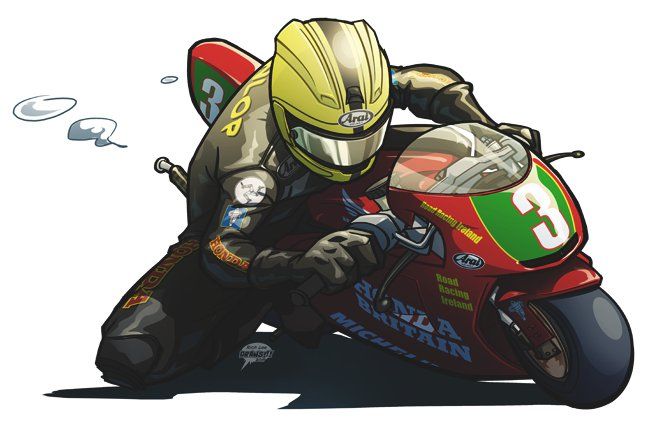 I quite like it round here!
Posts: 5522
Joined: Thu Dec 16, 2010 7:59 pm
Tried cleaning a set of carbs off a 400GSXR but they had so much crude on them, carb cleaner, hasn't worked.
Kinda hoping someone has an ultrasonic cleaner......anyone?
Not sure if you can see the green shit on the needle...